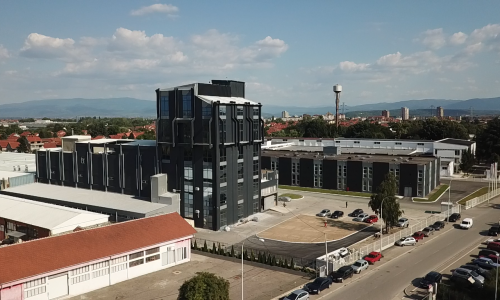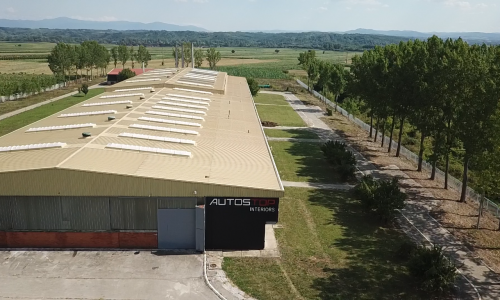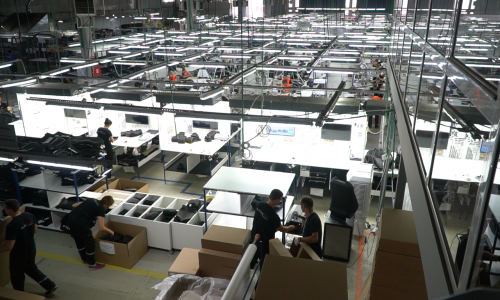 Autostop has implemented a safety, quality and environmental management system, which is constantly monitored and continuously optimized during various phases of the production process. The raw materials and resources used to meet all the requirements of testing and international industry standards. Autostop is certified according to standards:
IATF 16949

ISO 14001

ISO 45001
Autostop consists of: Autostop Interiors and Autostop Floormats.
Scope of Autostop Interiors, address: Leskovac, Serbia: Design and production of interior parts and covers from leather, fabric and other soft materials.
Scope of Autostop Interiors, address: Bojnik, Serbia: Design and production of artificial leather.
Scope of Autostop Floormats, address: Leskovac, Serbia: Design and production of interiors carpet floormats.
Autostop has a support process:
Design and development of interior parts and floormats and Laboratory activities, which is also located in Leskovac.
The company builds its approach on mutual cooperation between suppliers and customers. Good connectivity and interaction between the main processes, as well as the support process, achieves good interaction and coherence of the management system to respond to each task. A special advantage, which Autostop has built through this approach, is the quick response and the possibility of flexibility towards the customer and other stakeholders, fast decision making, implementation, as well as the proposal of new solutions, all in order to satisfy all parties.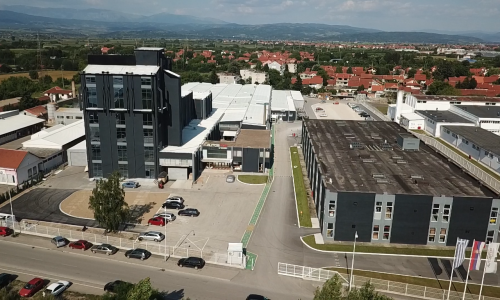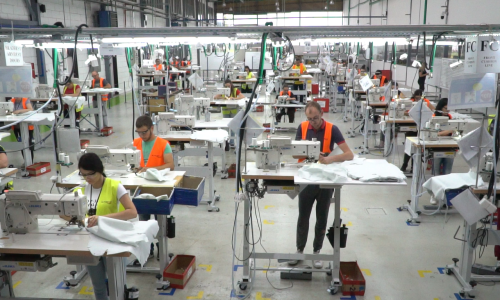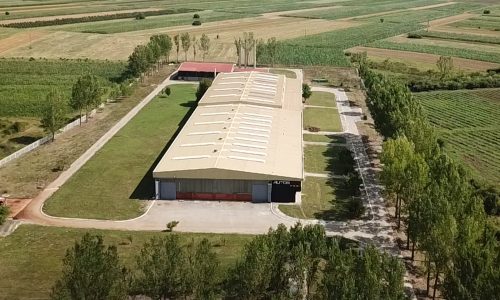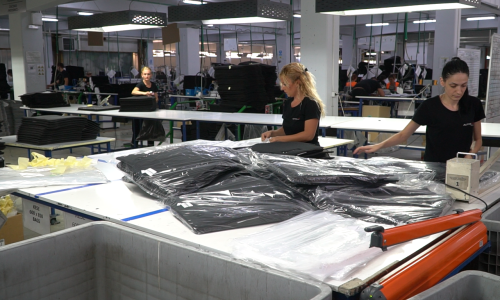 INTEGRATED MANAGEMENT SYSTEM POLICY
The achievement of the goals defined by the Integrated Management System Policy is a constant task of all employees in Autostop Interiors doo and are based on the following:
Meeting requirements and expectations of Stakeholders;

Continuous improvement of the effectiveness and efficiency of all aspects of the organization;

High professionalism and competence of employees, as well as constant investment in human resources;

Creating a business-partner relationships with subcontractors;

Improving the organization of work for the rational use of raw materials, energy and water, reducing emissions of harmful substances in the air and preventing pollution of water and soil;

Disposal of waste, which is processed in such a way that it does not endanger the environment;

Creation of safe and healthy working conditions, without occupational diseases and injuries at work;

Continuous monitoring of the impact of activities on the environment, full commitment to environmental management;

Saving of natural resources and minimization of waste generation of any kind, in accordance with the current legislation;

Consistent monitoring and compliance with laws, regulations, codes, standards in the field of environmental protection, safety and health at work, business activities, as well as contractual clauses;

Acceptance and implementation of best practices for reducing harmful effects on the environment and reflecting the existing eco system (flora and fauna);

Obligation of all process factors to prevent pollution and resource consumption (raw materials and energy) at the expense of their recycling and/or renewal;

Application, maintenance and continuous improvement of the Integrated Management System;

Inclusion of all employees in maintenance and improvement of the established Integrated Management System;

Constant review of the established policy and general objectives of the Integrated Management System.
Leskovac, 18.01.2021.