WELCOME TO
AUTOSTOP GLOBAL
Autostop Global is a group of companies that are market leaders in the design, development, innovation, and manufacturing of interior parts and materials primarily for the Automotive, Aviation, and Transportation industries in Europe.
The group concentrates on offering the highest quality products and services by always taking into consideration modern demands but also social and environmental responsibilities.
Vertically-integrated structured from conceptual design to a final product that includes the production of its basic materials, it offers its customers a complete solution.
Autostop leads the market of automotive interiors
With decades of experience in producing the highest quality leather seat covers and interior parts for the automotive industry, Autostop has grown into an internationally recognized company.  As a global player, the company's vision is to create and develop new ideas offering innovative solutions that meet every customer's needs.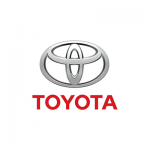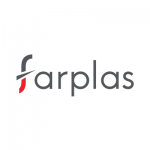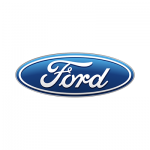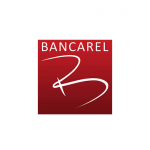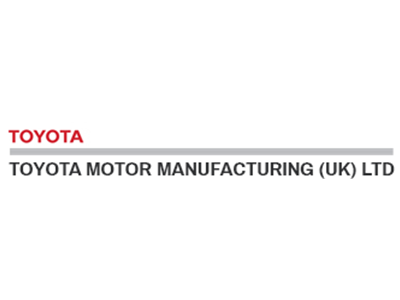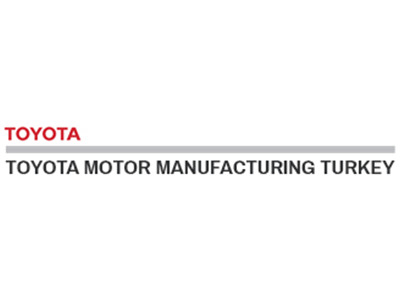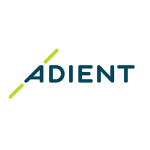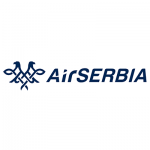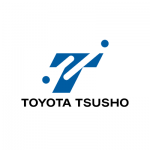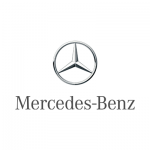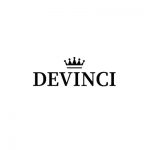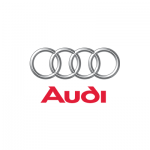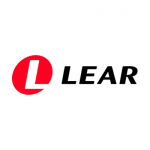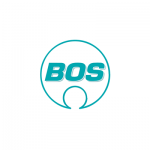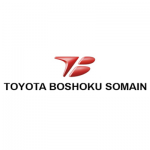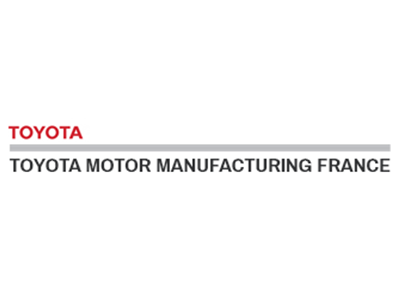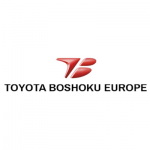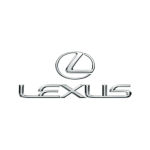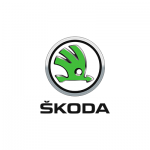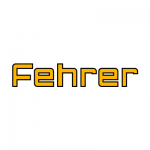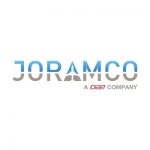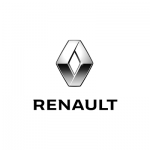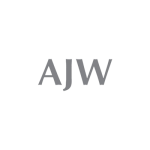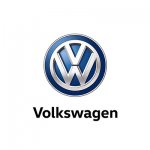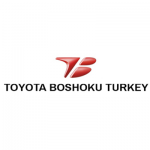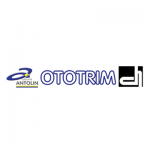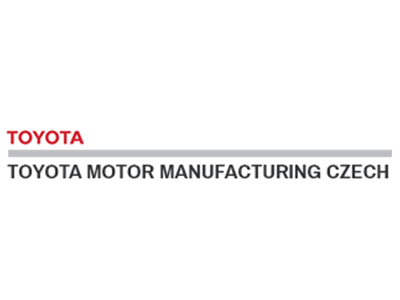 Design Options
Autostop offers a wide range of design options for all products specific to each industry and according to the unique requirements of each customer.