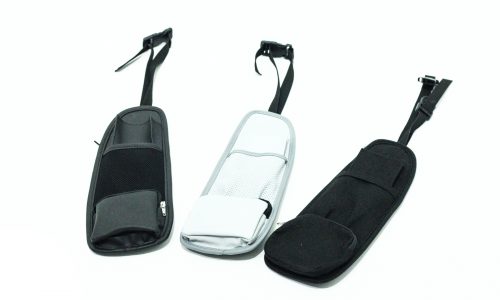 A variety of accessory products are available from Autostop using different materials and designs for vehicles, office use and everyday life.  Some examples are:
Car covers, dog liners and hammocks, bags, wallets, office organizers, etc.
Combination of high quality of materials, creativity and craftmanship result in unique products for every taste.