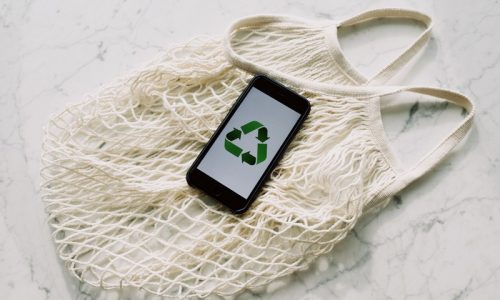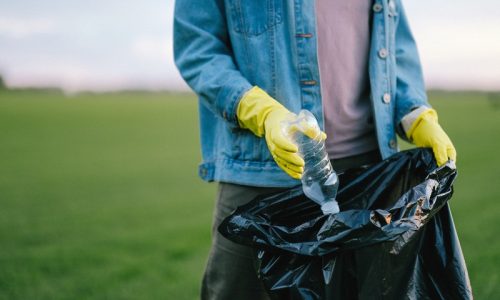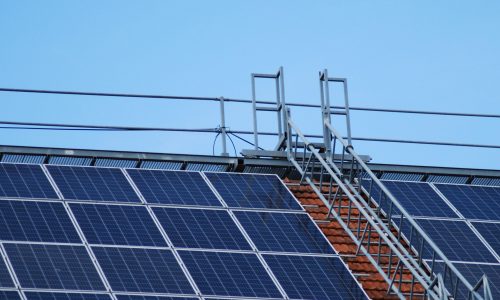 Autostop is committed to environmental management. This is evidenced by meeting the requirements through the ISO 14001 standard. It also aims to manage energy through a number of activities such as:
Solar panels implementation
Reducing CO2
Autostop takes care of waste, properly disposes of, and the environment. Autostop is committed to the production and use of biodegradable materials, as well as lighter materials, all with the aim of reducing CO2 and protecting the environment. The main goal, planned for 2021, is to install solar panels on the roof of the factory. This system will generate enough energy to power 100% of Autostop's production. Also, the goal of this system will be the ability to share electricity with other consumers, and with this will come many other benefits: a cleaner environment and reduced pollution as the main one!
With Autostop's 800 kW photovoltaic system, primarily used for self-consumption, it is possible to anticipate on the yearly level the following:
Leskovac and Bojnik factories each have the following:
1050 MWh or green energy produced from 800 kW PV system

Decrease of harmful emissions for 735T of CO2 and CO2 equivalent

Reduction of energy generation in the Serbian electric system for 126 MWh due to saving in thermal losses, by alternatively consuming energy from local sources.

Total usage per year per factory: 1.235.000 kWh

86% of it to be covered by solar or 1.1m kWh

Savings of 300.000 kg of CO2 per year – per location 

Total company savings of 600.000 kg per year