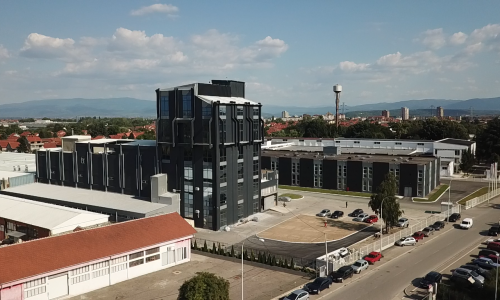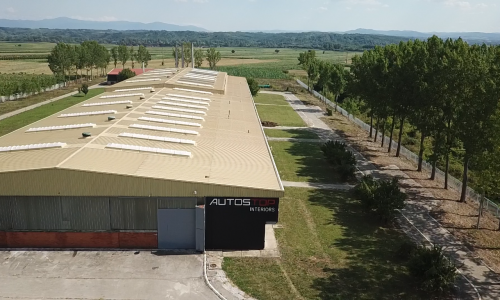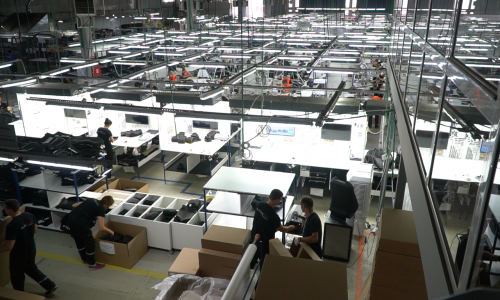 Autostop primenjuje sistem upravljanja bezbednošću, kvalitetom i zaštitom životne sredine, koji se neprestano nadgleda i kontinuirano optimizuje tokom različitih faza proizvodnog procesa. Sirovine i resursi koji se koriste zadovoljavaju sve zahteve ispitivanja i međunarodne industrijske standarde. Autostop je sertifikovan prema standardima:
IATF 16949

ISO 14001

OHSAS 18001 
Cilj za 2021. godinu je prelazak sa OHSAS 18001 na ISO 45001.
Autostop čine: Autostop Interiors i Autostop Floor mats.
Područje primene Autostop Interiors: Dizajn i proizvodnja delova za enterijer i presvlaka od kože, tkanine i drugih mekanih materijala. Istraživanje i razvoj veštačke kože i proizvodnja veštačke kože.
Područje primene Autostop Floormats: Dizajn i izrada patosnica.
Autostop ima proces podrške:
Dizajn i razvoj delova za enterijer i patosnica i laboratorijske delatnosti, u Leskovcu.
Kompanija svoj pristup gradi na uzajamnoj saradnji između dobavljača i kupaca. Dobra povezanost i interakcija između glavnih procesa, kao i proces podrške, postiže dobru interakciju i koherentnost sistema upravljanja i odgovara na svaki zadatak. Posebna prednost, koju je Autostop izgradio kroz ovaj pristup, je brz odgovor i mogućnost fleksibilnosti prema kupcu i ostalim zainteresovanim stranama, brzo donošenje odluka, implementacija, kao i predlog novih rešenja, a sve u cilju zadovoljstva svih strana.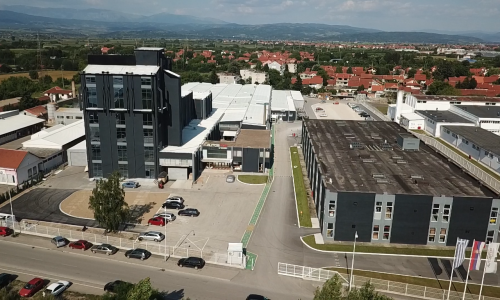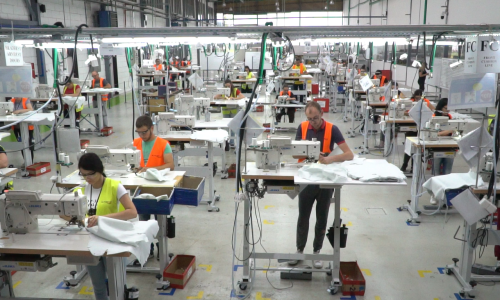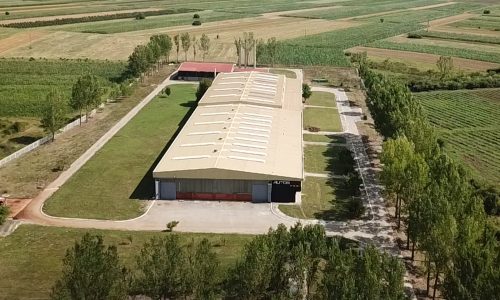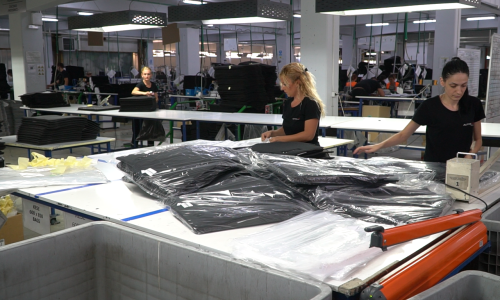 INTEGRATED MANAGEMENT SYSTEM POLICY
The achievement of the goals defined by the Integrated Management System Policy is a constant task of all employees in AUTOSTOP INTERIORS DOO and are based on the following:
Meeting requirements and expectations of Stakeholders;

Continuous improvement of the effectiveness and efficiency of all aspects of the organization;

High professionalism and competence of employees, as well as constant investment in human resources;

Creating a business-partner relationships with subcontractors;

 Improving the organization of work for the rational use of raw materials, energy and water, reducing emissions of harmful substances in the air and preventing pollution of water and soil;

Disposal of waste, which is processed in such a way that it does not endanger the environment;

Creation of safe and healthy working conditions, without occupational diseases and injuries at work;

Continuous monitoring of the impact of activities on the environment, full commitment to environmental management;

Saving of natural resources and minimization of waste generation of any kind, in accordance with the current legislation;

Consistent monitoring and compliance with laws, regulations, codes, standards in the field of environmental protection, safety and health at work, business activities, as well as contractual clauses;

Acceptance and implementation of best practices for reducing harmful effects on the environment and reflecting the existing eco system (flora and fauna);

Obligation of all process factors to prevent pollution and resource consumption (raw materials and energy) at the expense of their recycling and/or renewal;

Application, maintenance and continuous improvement of the Integrated Management System;

Inclusion of all employees in maintenance and improvement of the established Integrated Management System;

Constant review of the established policy and general objectives of the Integrated Management System.