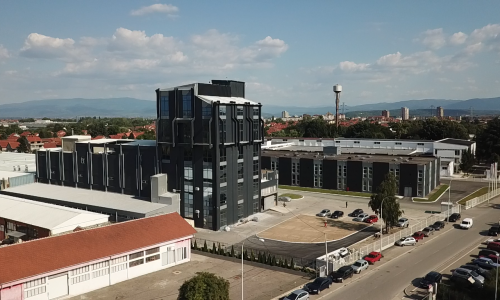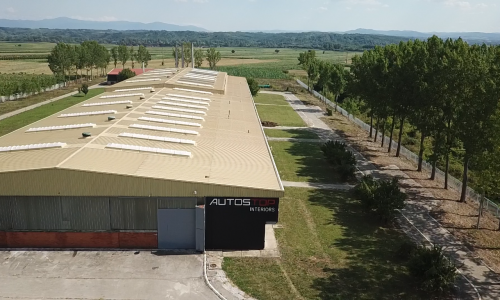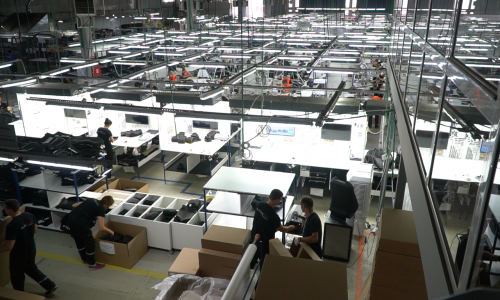 Autostop has implemented a safety, quality and environmental management system, which is constantly monitored and continuously optimized during various phases of the production process. The raw materials and resources used to meet all the requirements of testing and international industry standards. Autostop is certified according to standards:
IATF 16949

ISO 14001

OHSAS 18001 
The goal for 2021 is the transition from OHSAS 18001 to ISO 45001.
Autostop consists of: Autostop Interiors and Autostop Floormats.
Scope of Autostop Interiors, address: Leskovac, Serbia: Design and production of interior parts and covers from leather, fabric and other soft materials.
Scope of Autostop Interiors, address: Bojnik, Serbia: R&D of artificial leather and production of artificial leather.
Scope of Autostop Floormats, address: Leskovac, Serbia: Design and production of interiors carpet floormats.
Autostop has a support process:
Design and development of interior parts and floormats and Laboratory activities, which is also located in Leskovac.
The company builds its approach on mutual cooperation between suppliers and customers. Good connectivity and interaction between the main processes, as well as the support process, achieves good interaction and coherence of the management system to respond to each task. A special advantage, which Autostop has built through this approach, is the quick response and the possibility of flexibility towards the customer and other stakeholders, fast decision making, implementation, as well as the proposal of new solutions, all in order to satisfy all parties.